Professional software to your specifications.
Just get in touch and let us know how we could help.
Software Solutions offer bespoke software solutions and mobile applications for a wide range of platforms and devices including programmable electronics and controller boards, by keeping overheads to a minimum you may find our prices are more affordable than you would have thought.
Bespoke Websites, alterations, linking to apps, custom plugins or just adding new features you can not obtain off the shelf.
With Software Solutions you will get to work one to one with a software engineer with over 25 years' experience helping and supporting businesses of all sizes.
Supplying Simple honest advice with no requirement for ongoing licensing or support contracts, the savings can real start to add up.
More efficient use of your time and of your employees with the removal of task duplication and the linking of what were separate systems saving you time and money.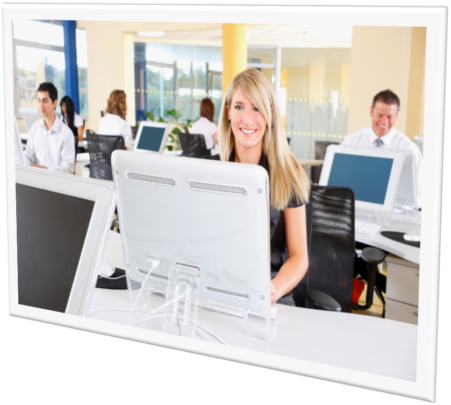 Sales, Invoicing & Accounts.
We also offer a simple to use and quick to learn Accounts, Invoicing and Point of sales package which if you wish can be customised to your company's specific requirements. Utilising the latest Microsoft SQL this package can work standalone on a laptop or PC with a standard printer or server based with up to 99 tills with barcode scanning, touch screens and till roll receipts, it's your choice. Track stock, Customer and Supplier payments, one click VAT return, one click profit and loss reporting and much more.